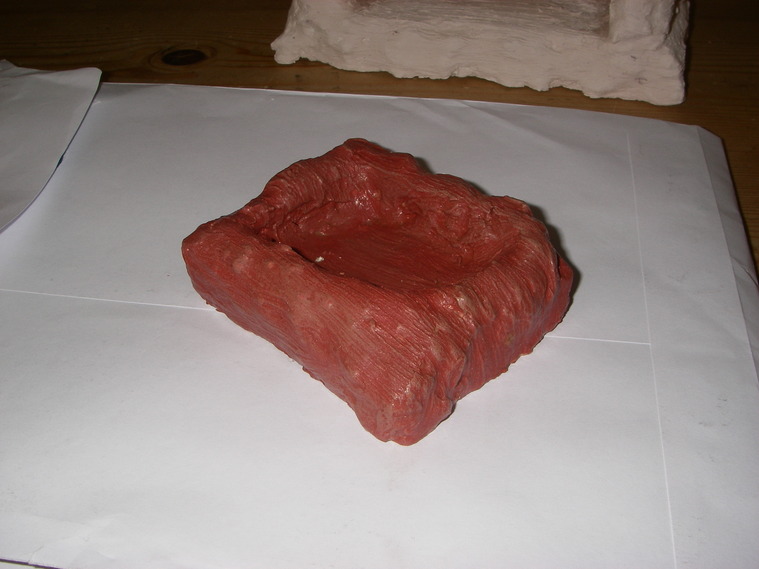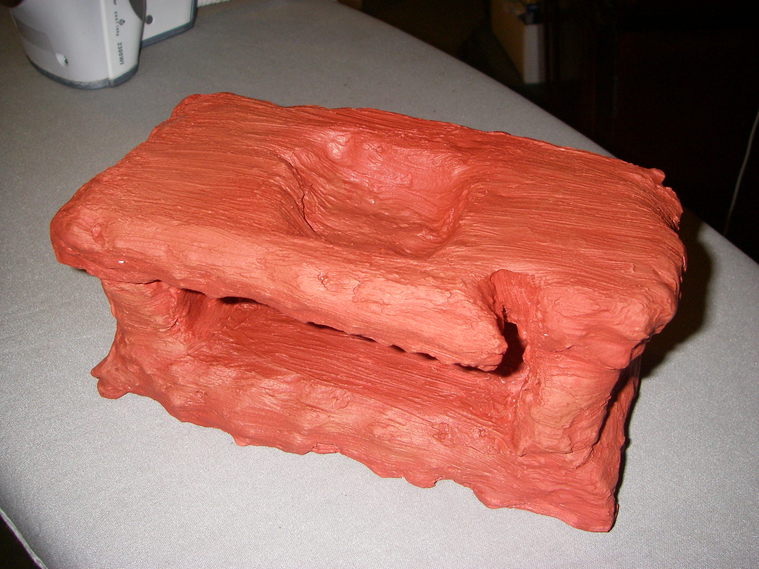 water/feeder platform+cave £8.50
(Velcro can be added to stick to side of vivariums.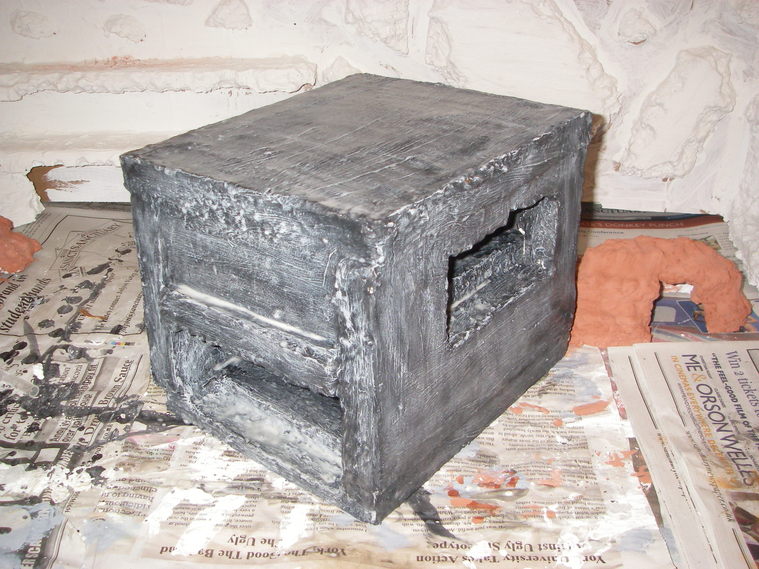 Hello, my name is Ollie and I have been making natural landscapes for around a year. This is mainly just a hobby of mine so i dont expect to make a fortune. I am also known on a Reptile forum (RFUK) and my user name is ollie1.If you would like me to make a piece for your vivarium or have any questions contact me via my email address:
hellhabitat@hotmail.co.uk

and I will give you a quote.Some priced examples are shown to the right of this page. All payments to be made via paypal or cheque(please note if payment is made by check, the item will not be sent untill the check has cleared.

All emails will be replied to by me within 24 hours.

Thanks, Ollie.